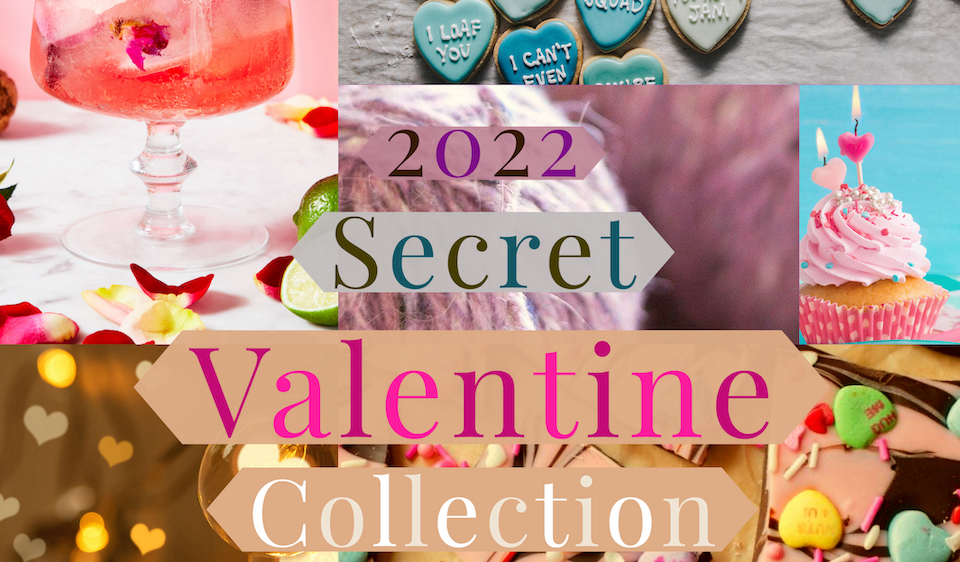 ♥️ Happy Valentine's Day! ♥️
Welcome to the 2022 Secret Valentine Collection. Here you will find the links to some recipes that inspired the special colorways. Let me know over on my Instagram if you try any of them. I hope you enjoy this special Valentine Yarn Tasting!
xx, Aimee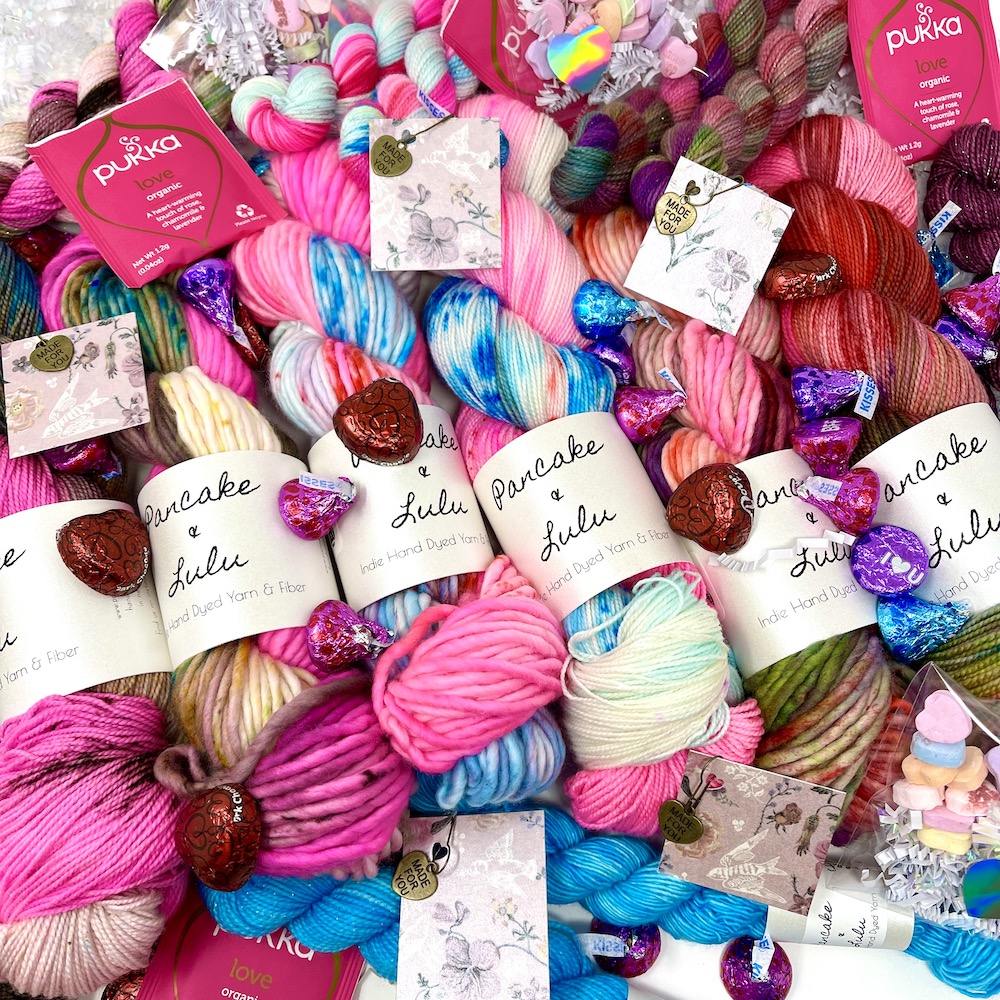 Love, Chocolate
Love, Chocolate Moodboard
Convo Hearts
Conversation Hearts Sugar Cookies
Extra Skeins!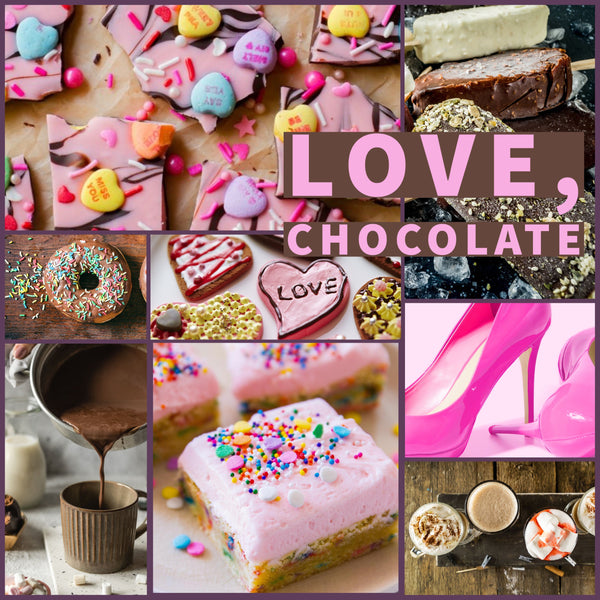 LOVE, CHOCOLATE Secret Valentine Extras
$28.00
Sold out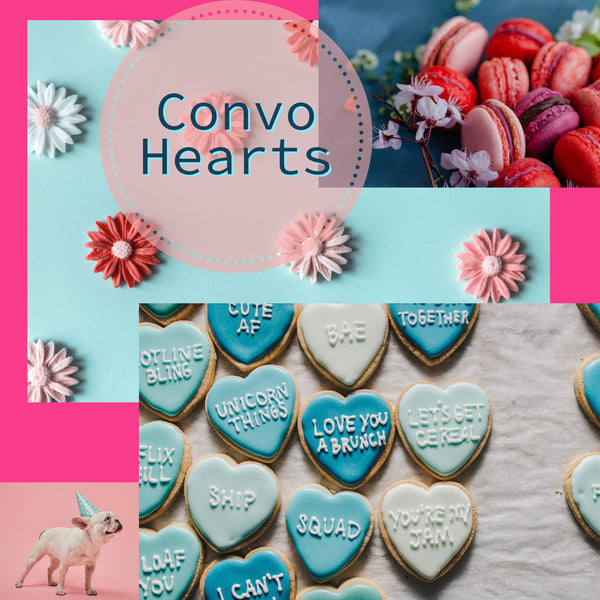 CONVO HEARTS Secret Valentine Extras
$28.00
Sold out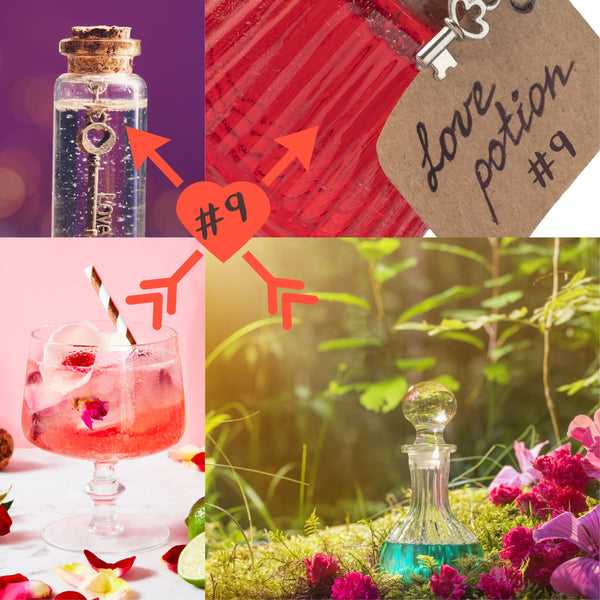 POTION 9 Secret Valentine Extras
$28.00
Sold out